Body Sugaring, Esthetics, And More!
Beauty Spa Services in Waterdown
Free Underarm Laser With The Purchase Of Any Laser Package
This Christmas, when you purchase any regular priced facial, we will give you a certificate for a free 45 minute facial.
This 45 minute facial includes all of your favourite elements, including a double cleanse, a skin tone, exfoliation with steam, a full face neck and décolleté massage and finishes with a rejuvenating and hydrating mask.
This treatment also includes a scalp massage and a hand and arm massage. What a perfect! 
*Gift excludes teen facials.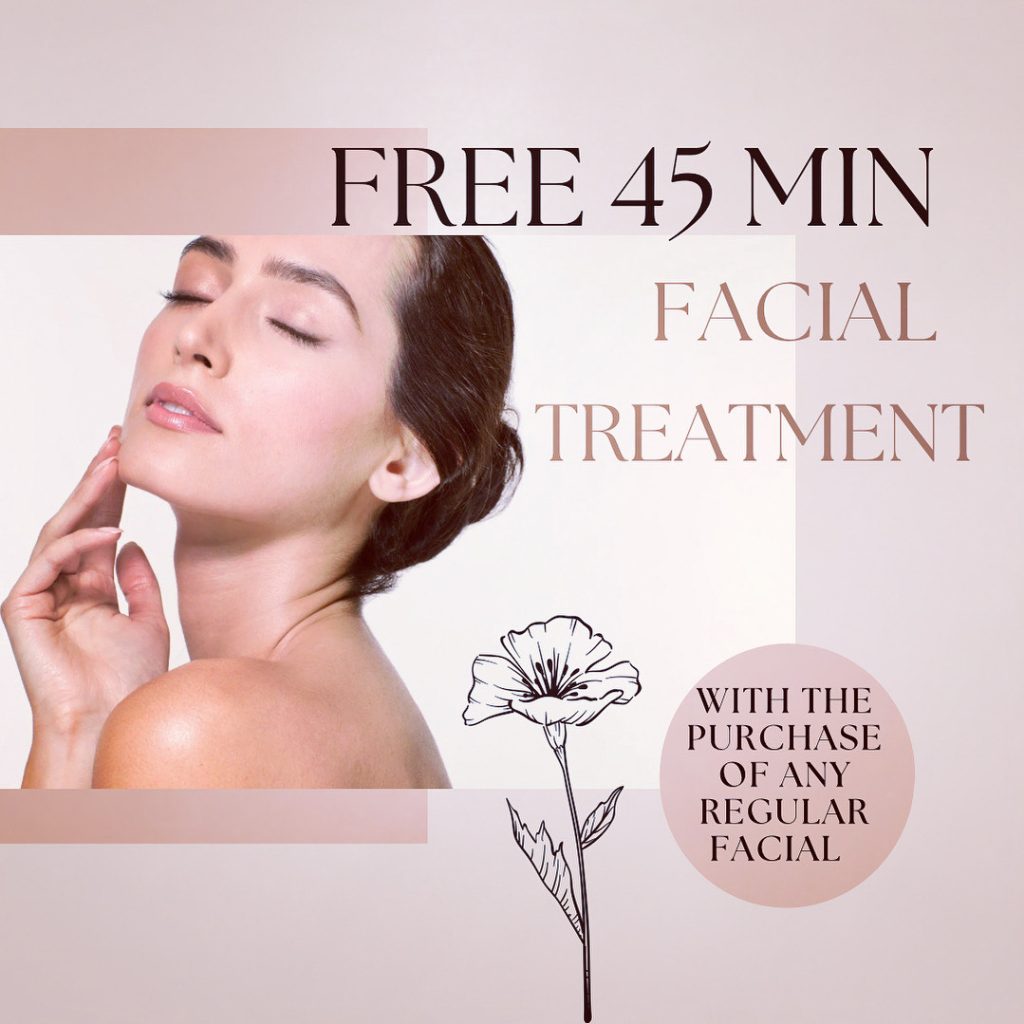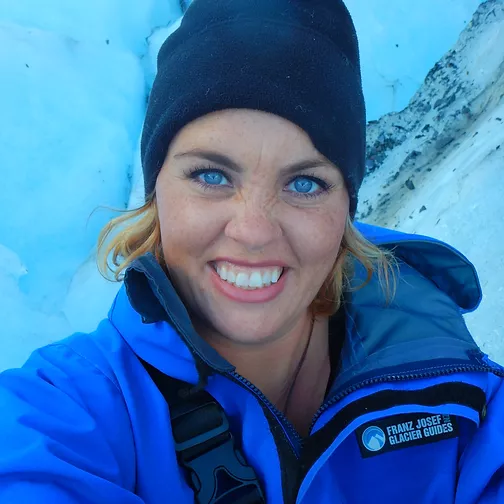 Hello my inner beauties!!  My name is Lacey and I am the soul owner and operator of Lacey's Body Sugaring and Esthetics.
 I have been in the beauty industry for 22 years and I have been lucky enough to travel the world doing what I love.  I have a passion for skin care and body sugaring and would love to help you with any skin or body  concerns that you may have.
I take the health and wellness of my clients with utmost sincerity and I maintain a highly hygienic  atmosphere with health board approved tools and hospital grade disinfectants to assure my clients that their safety is at the top of my list of priorities.
Education is also very important to me and  I enjoy updating my knowledge about the skin and body and take great pride in attending regular training seminars to keep my skills fresh and my energy levels elevated. 
Please feel free to contact me regarding any questions you may have.  I would love to hear from you and please don't forget your sunscreen!!
​
The Spa is located at 279 Dundas St E, Unit #6, Waterdown, Ontario. We are on the north side of the street between Main St and Hamilton St and we occupy a space in the subway plaza. There is plenty of parking in the front,back and on the side of the building. Please make your way through the front door that is located to the left of the dentist office and head upstairs to enjoy your treatment. I hope to see you soon.
*Please note : We are closed on Sundays and Mondays and all inquiries will be returned on Tuesday. Please allow 24-48 hrs for messages to be returned.  If the inquiry is time sensitive please call 905-466-4033